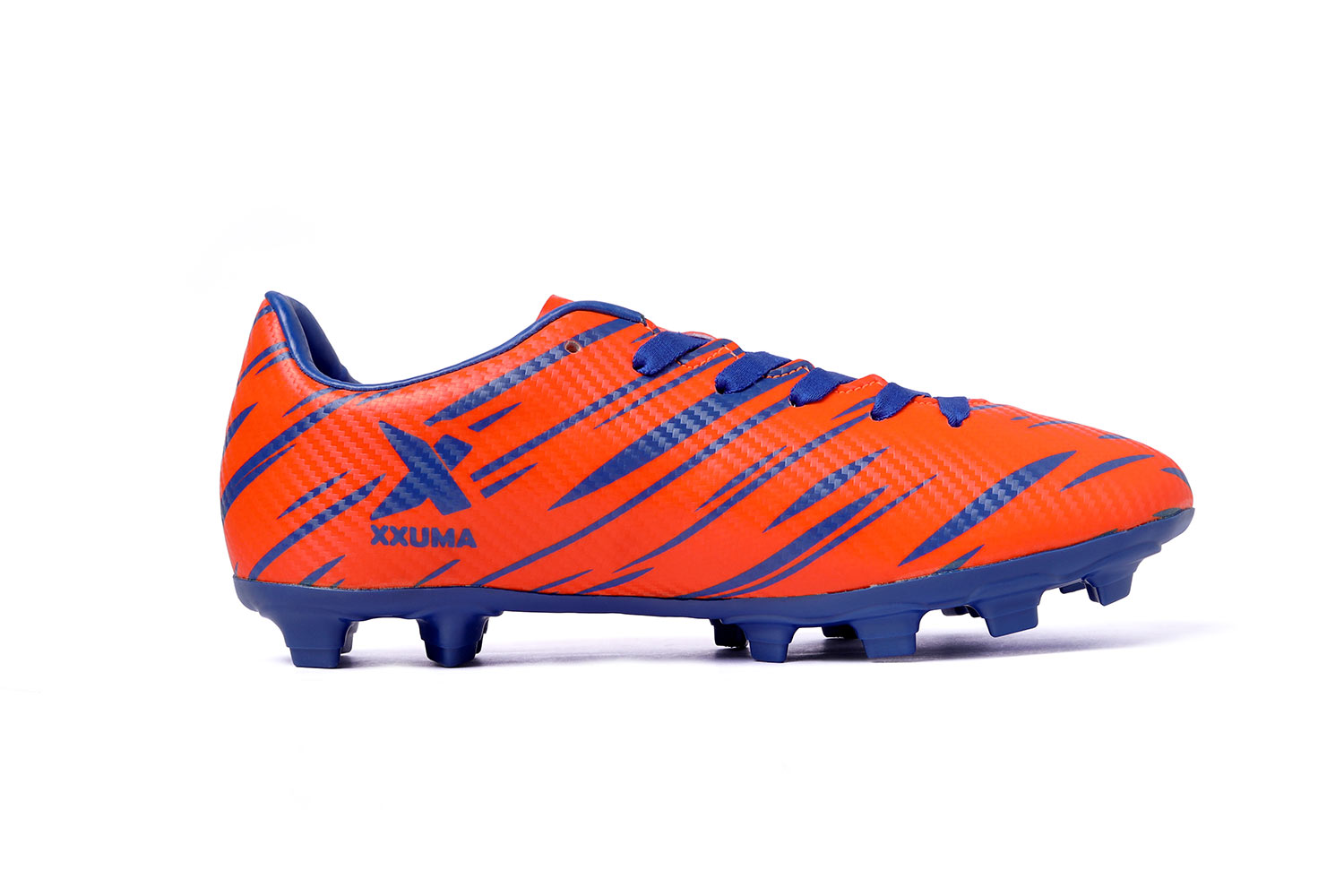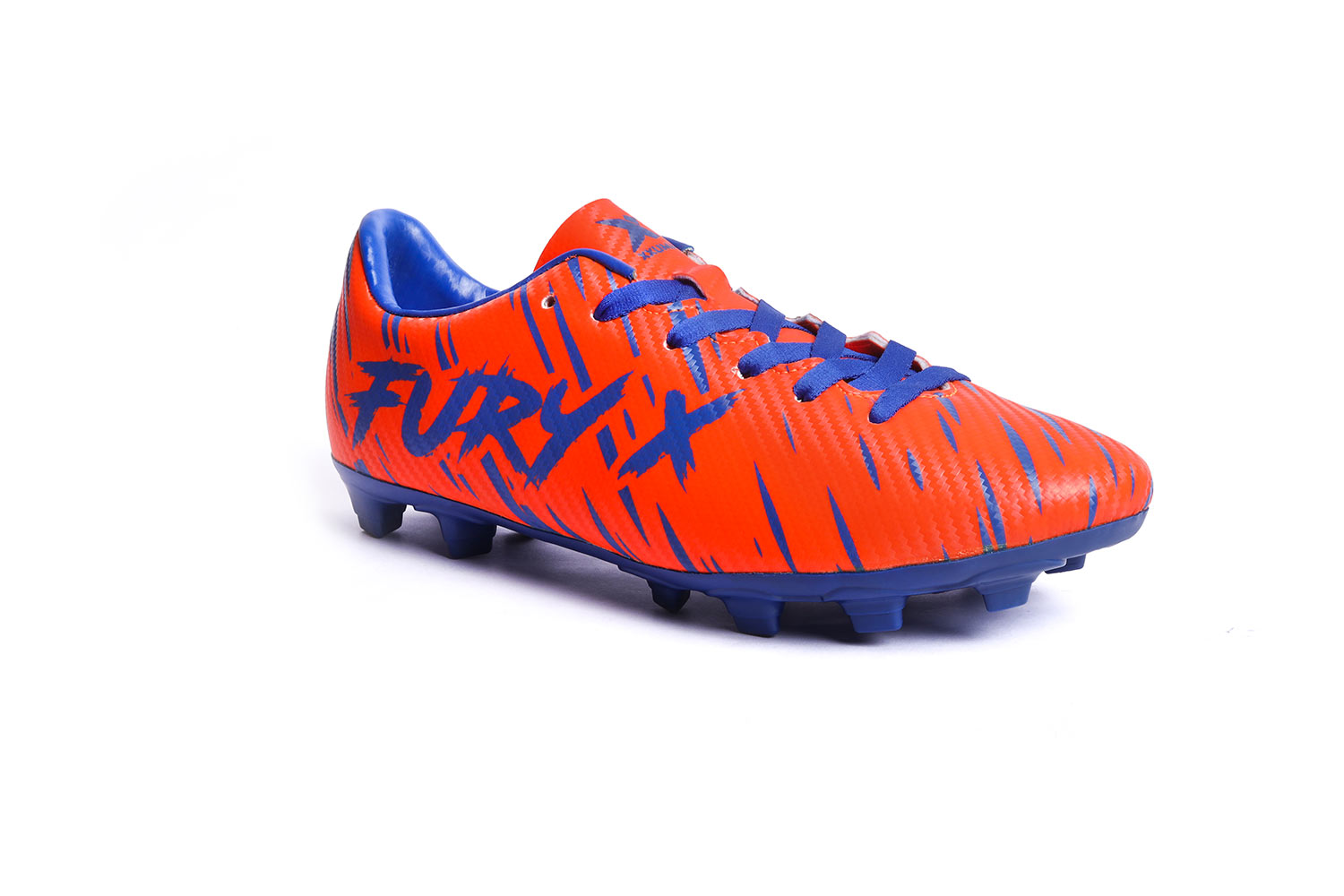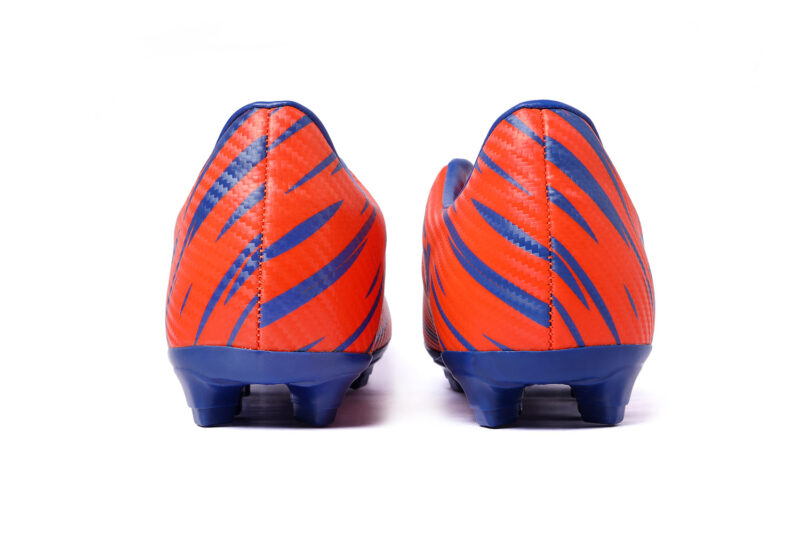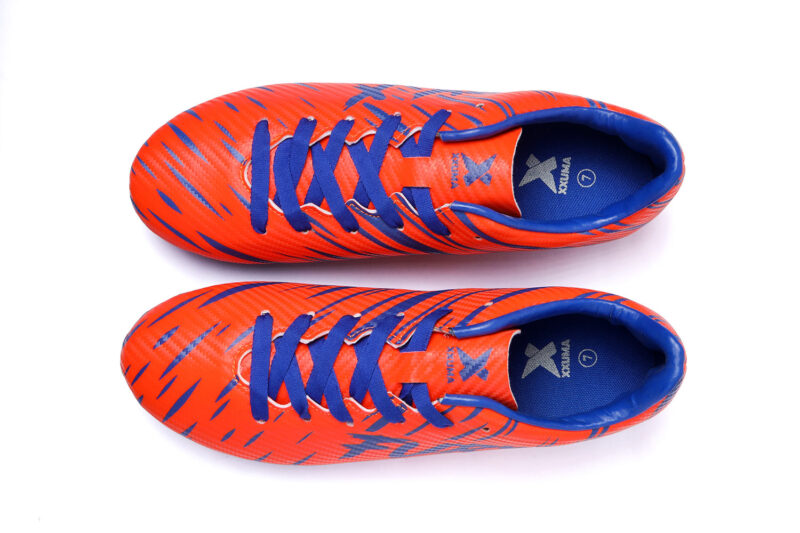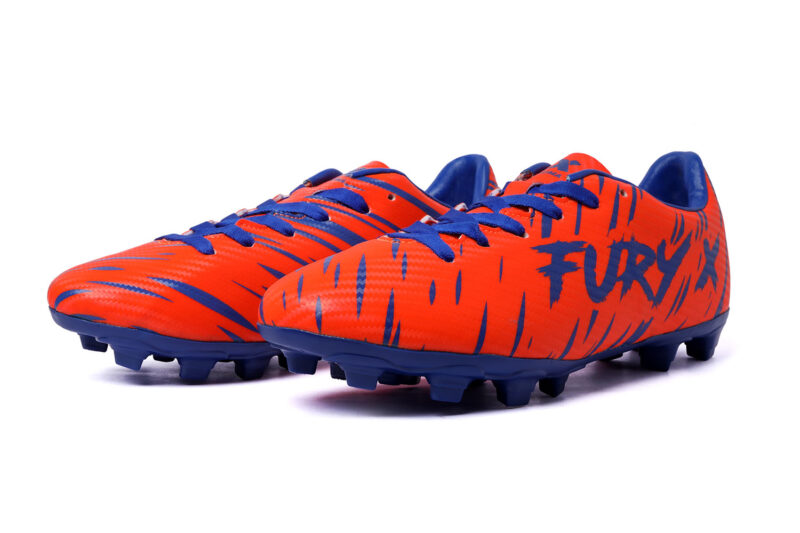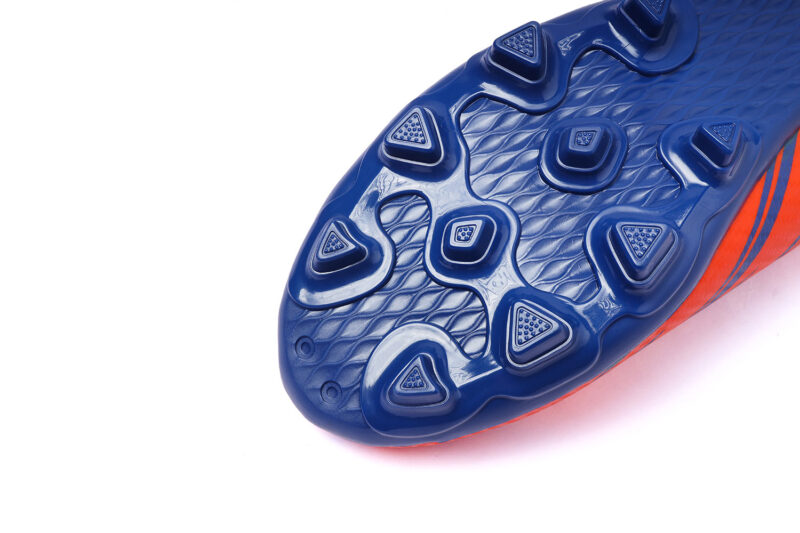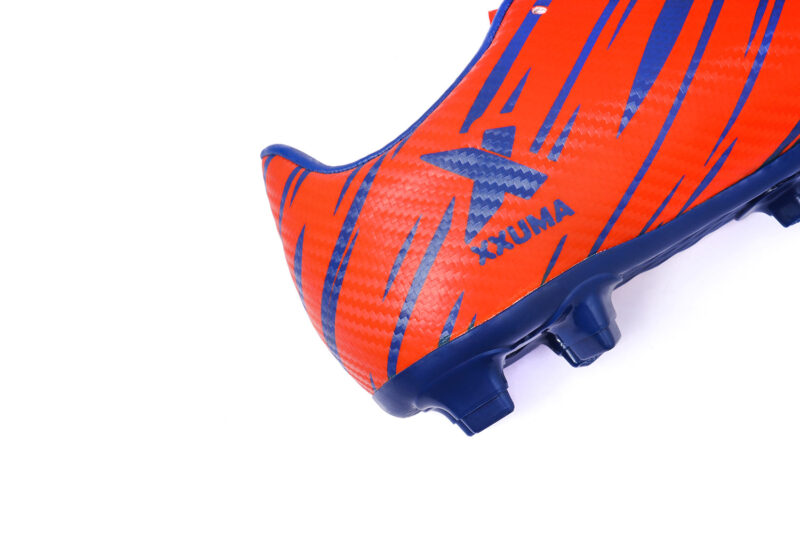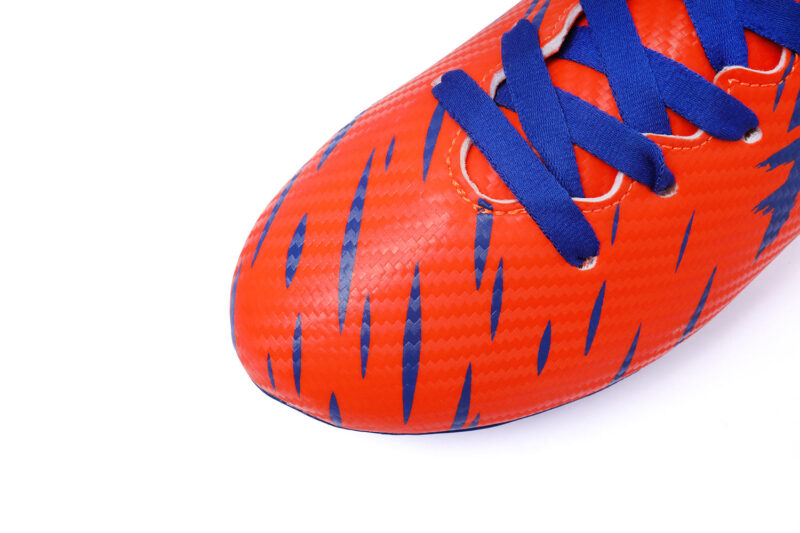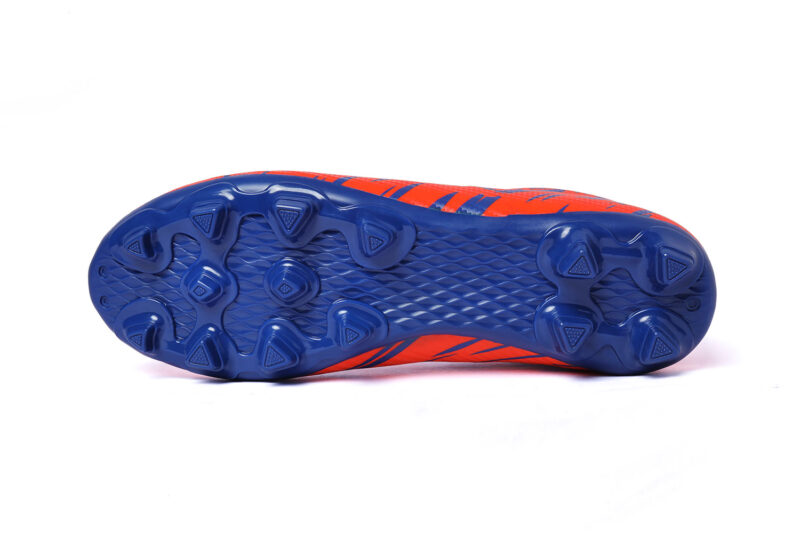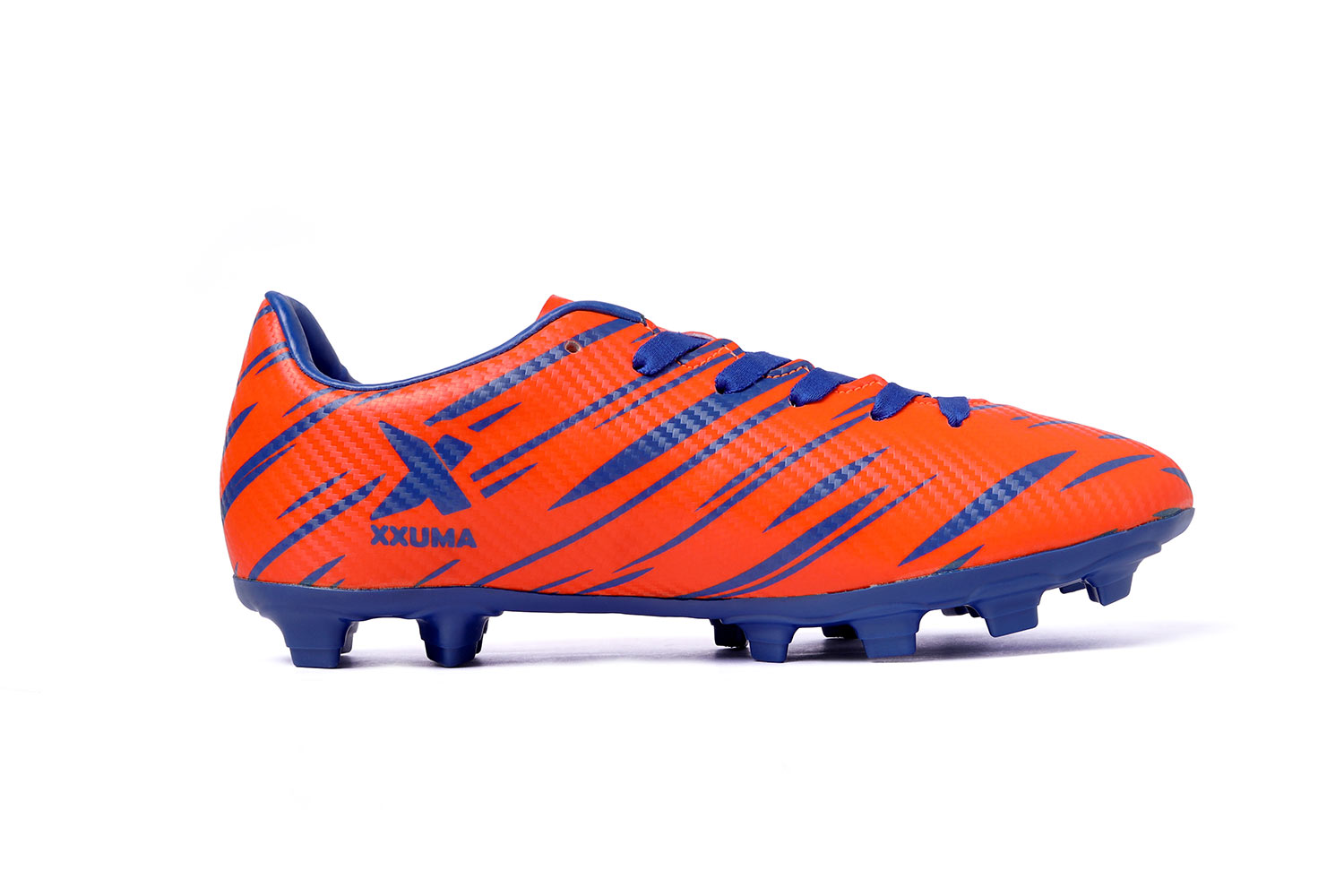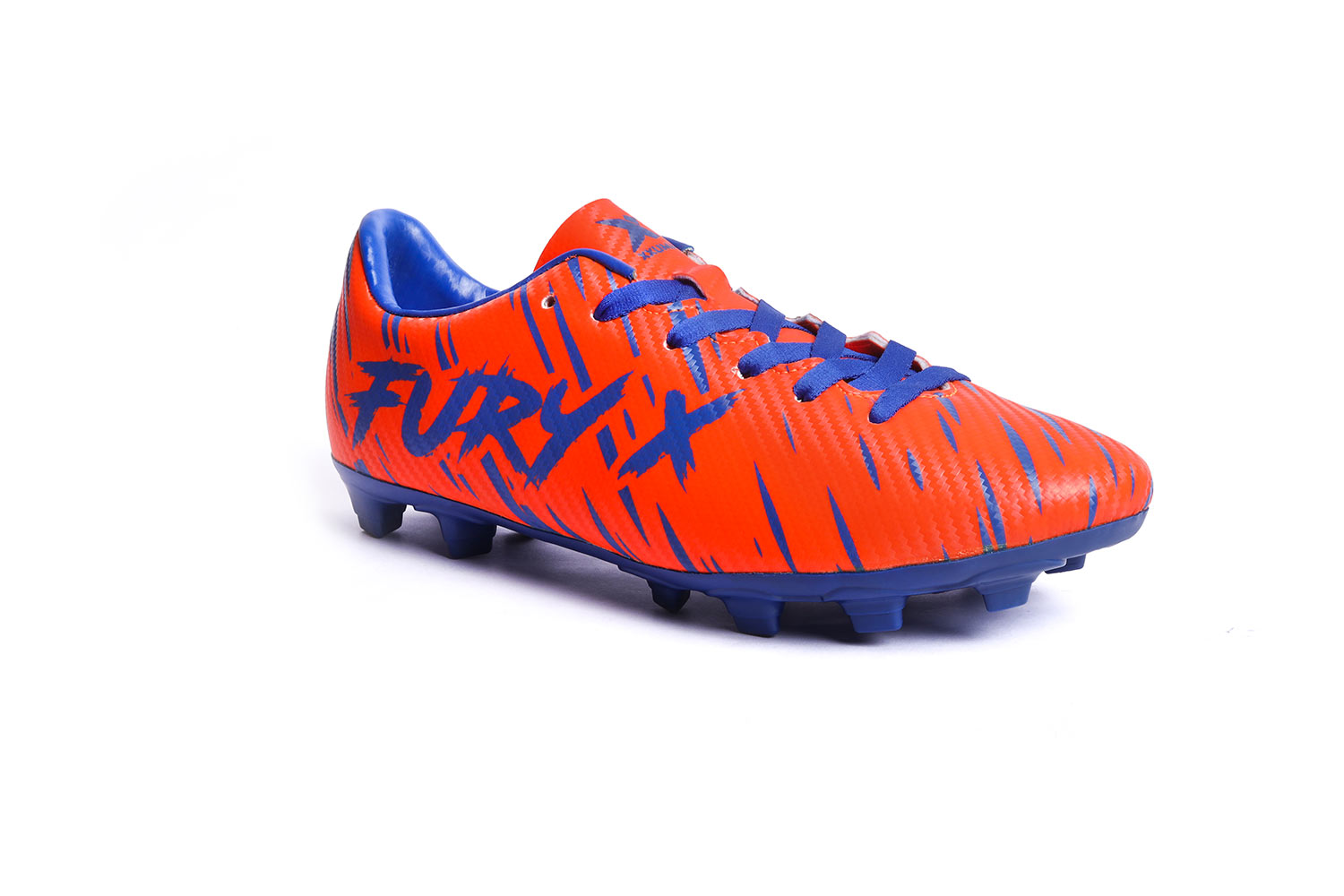 XXUMA FURY ORANGE
The signature Xxuma Fury football boots with DYNAMIC FIT technology will give you the perfect balance between agility and power. Run when they expect you to pass. Tackle when they expect you to hold your position. Play under the radar with the ABSORB ENERGY build and be in control of every move.
FEATURES
MATERIALS
Reviews (1)
FEATURES
- 100% guarantee
- Multisurface
- Lightweight
- Regular Fit
- Moulded strong grip
- 1 Year warranty*
MATERIALS
High grade 6P-free faux leather upper supported with a non-woven backer for additional strength and comfort.
The single moulded sole is durable and water resistant.